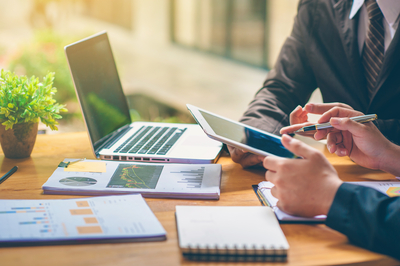 BOP Coverage For Auto Detailers
Auto detailers take possession of a person's vehicle, use specialized equipment to clean it, and then return it to its rightful owner. The process may seem risk-free, but there are actually a number of different risks present.
To minimize those risks, consider how a business owner's policy (BOP) can work for you. Here is how to determine what coverage is right for your needs.
Protecting Your Assets
Auto detailers provide a wide range of services. To do so, they need to use expensive and high-tech equipment. Gone are the days when most of this work involved nothing more than scrubbing with a brush.
The equipment you use represent your assets. It is important to have enough insurance to cover the potential loss of these items.
If you operate your business in a specific location, you need to protect that building as well. Some auto detailers are startups. They operate out of a home garage or a commercial space leased from others. Having protection for these buildings means having coverage for such risks as fire, theft and vandalism. A BOP can help with this type of coverage.
Protecting Against Liability
A business owner's policy is an ideal choice for auto detailers. You may not have as many risk factors associated with your business in terms of other claims. Still, you are taking possession of another person's vehicle. You are also using chemicals on these vehicles that could cause damage. Liability insurance, which is a part of BOP, could be helpful.
Analyze Other Risks
You can also add more coverage to your policy. This may include such coverage as business interruption insurance. This coverage helps to cut risks to your company if you can't operate in the standard location, due to a covered claim. If you have numerous employees, workers compensation coverage is also important. You may need to consider commercial auto insurance if you use trailers or trucks for transporting product or vehicles.
Also, work closely with your customers to learn what their needs are. If you are operating your business to provide services to large vehicle dealerships, those agencies may want you to have a higher level of liability coverage.
Work with your Action Insurance Company agent to customize your BOP to meet the specific goals of your business. When you take these steps, you are able to keep your business safe from a wide range of risks that could happen. No matter the size of your operation, a BOP is generally a good place to start.