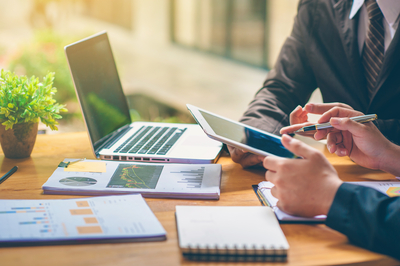 Car Insurance Claim
Making a car insurance claim is usually seen as a big hassle and people generally dread the possibility of making a car insurance claim. There are generally two major reasons why people hesitate from making car insurance claims if the claim is a small one. The first reason is because when they have to re-new their policy, they may have a negative mark on the previous policy and this would make the new policy slightly more expensive. This means that if the investor has a history of having been involved in accidents previously then the insurer would charge a higher premium rate to the investor by deeming the driver more likely to getting involved in car accidents.
Another reason why people do not claim their car insurance is because people generally do not find it an easy process and fear wasting time and energy in running to and from the insurance offices. This is the reason why people who get involved in minor road accidents do not generally make insurance claims.
The myths busted:
Though people feel that claiming insurance is a difficult and lengthy process still it is a fact that people who get involved in car accidents and make their insurance claims have to face a less tough time when it comes to getting their vehicle repaired. The insurance claim is that amount which a person receives in return for the premium that he or she has already paid over a period of time. Hence a person should not fear claiming the money that they have been so regularly saving.
A car insurance claim amount may come in the form of a boon for someone who has been involved in a car accident and along with the repairs to the car there are hospital bills also that require to be paid. In such an emergency the monetary help that is received in the form of the car insurance claim amount is a major relief for the person who has been in an accident situation. Car insurance claim should not be seen as a hassle just because one has to go to an insurance office to make the claim. The claim process can be made easier by approaching an agent so that all the nuances of the process can be understood and the claim process can run smoothly and without any major delays.