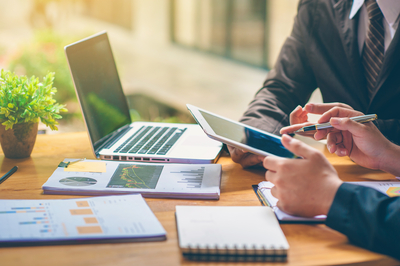 Should You Invest In Home Insurance If You Own A Duplex?
If you own a duplex, you own a residential property that two people share. Most of the time, a property owner buys the entire building. The owner then either rents out both halves, or rents one unit and lives in the other one.
As a duplex is a unique type of property, you need a customized home insurance policy for it. However, it is important to work with your agent to get the right type of policy in place. To safeguard your needs, consider the following.
Who Owns The Property?
When it comes to living in a duplex, there are several things to keep in mind. The first consideration is ownership. If you own the entire structure, it is important for you to maintain homeowners insurance on the entire building. This protects your assets — including the property's structure and any liability risks associated with it.
If you are renting out one side of the duplex, it can be valuable to require the tenant to maintain a renter's insurance policy. This covers the assets the renter owns, such as their personal possessions. It can also cover the tenant's liability risks. When putting in this requirement, make it clear that you are not providing insurance protection for the renter's belongings.
Whether you are renting out one unit or both, you need to let your home insurance agent know you are doing so. If you fail to disclose this information to the insurance company, your property is not likely to have protection. As the property owner, it is up to you to cover your assets – including the structure itself and potential liability risks. However, you need to purchase a rental property insurance plan to do that.
Keep in mind that rental property insurance is not the same thing as renters insurance. Contact your Action Insurance Company agent if you have questions about the details of each policy.
Do You Live In The Duplex?
If you are living in one or both halves of the property, your policy needs to reflect this as well. Be sure your agent knows what you own and what you rent. In every situation, it becomes critical for you to protect your assets.
Home insurance should always match your risks. Work with your Action Insurance Company agent to be sure you have the right type of coverage in place for your property.